Leather Tartan Teardrop Earrings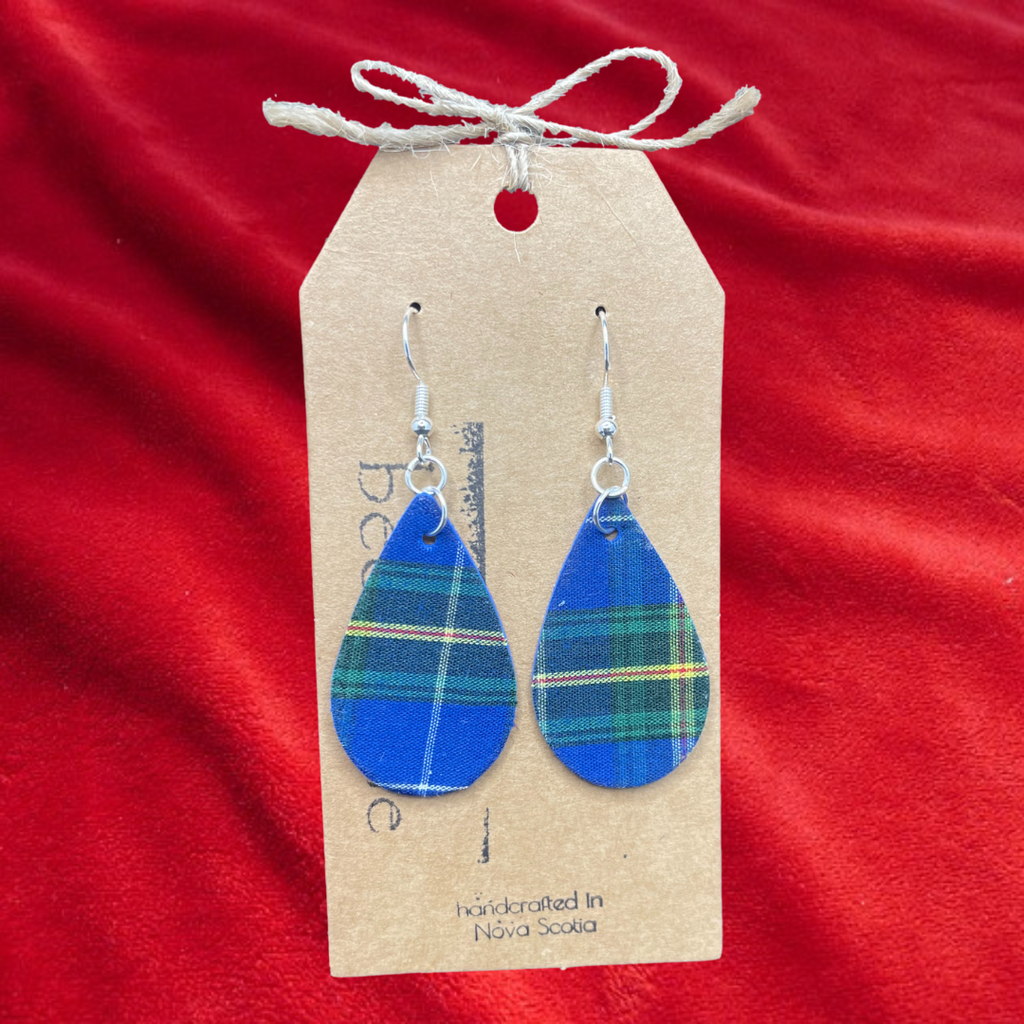 Leather Tartan Teardrop Earrings
Hooks and studs are made from stainless steel and are nickel free.
These pretty, lightweight leather tartan teardrop earrings are perfect for expressing your east coast pride! Handcrafted in Nova Scotia using hypoallergenic stainless steel hooks, these unique earrings won't cause any skin reactions. Whether you're enjoying a day at the beach or having dinner with friends, these durable and stylish earrings will be sure to add a lovely touch of Canadian elegance to any outfit!

Measurements are approximate:
Teardrop 1" x .75"
Full drop 2.25"