Leather Tartan Tear-drop Drop Earrings - Small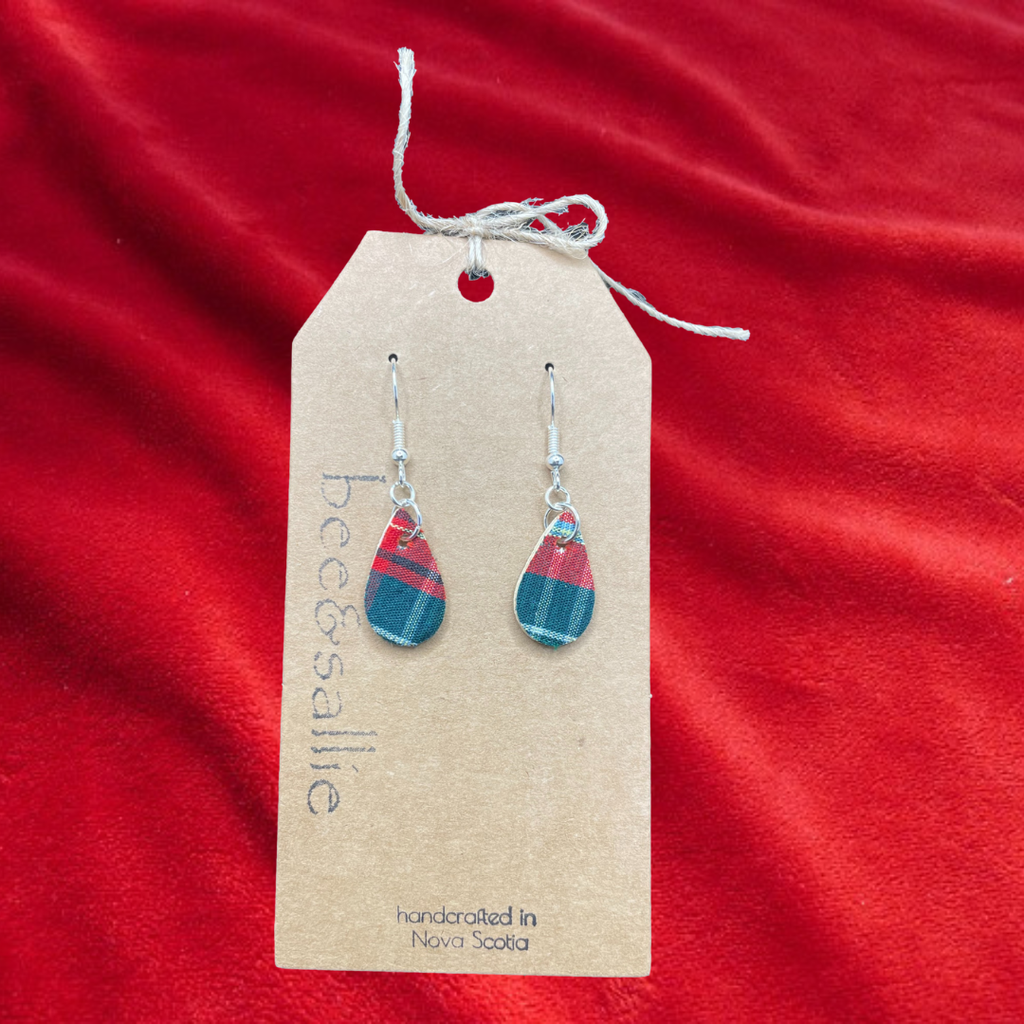 Leather Tartan Tear-drop Drop Earrings - Small
Hooks and studs are made from stainless steel and are nickel free.
Show your east coast pride with these handcrafted, hypoallergenic earrings. These delicate, lightweight leather tartan tear-drop drop earrings are perfect for adding a subtle touch of style to any outfit. Not only are they super cute but they're also super comfortable to wear all day and night! They are made by local craftspeople in Nova Scotia using the finest materials - so you know you're getting only the best quality with each pair.

Measurements are approximate:
.75" x .5"