Leather Tartan Folded Strip Drop Earrings - Small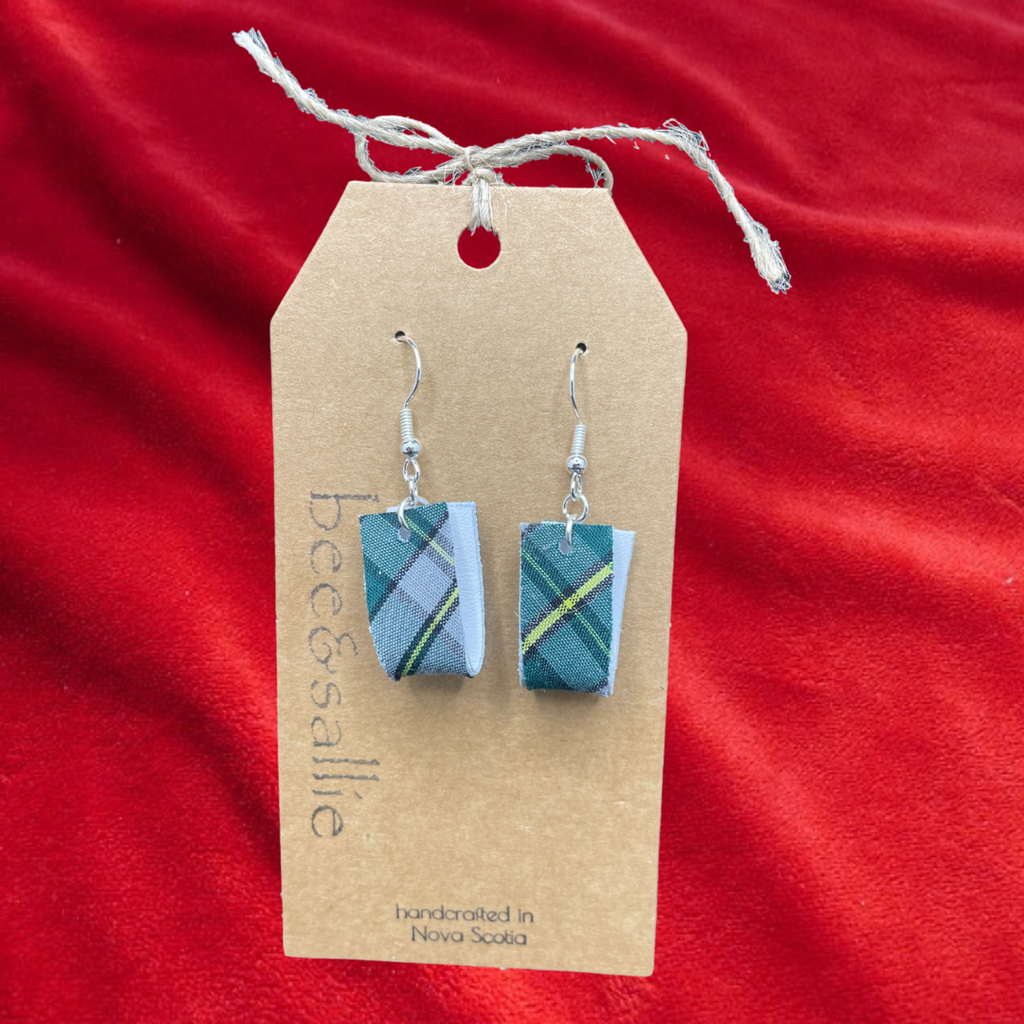 Leather Tartan Folded Strip Drop Earrings - Small
Hooks and studs are made from stainless steel and are nickel free.
These Leather Tartan Folded Strip Drop Earrings are the perfect way to show off your East Coast pride! Handcrafted with care in Nova Scotia, these hypoallergenic stainless steel hooks will keep you safe and comfortable. The lightweight leather is delicately folded into an interesting shape that's both cute and simple. Wear them day or night for a fashion statement that really stands out! With these earrings, you'll be sure to turn heads wherever you go.

Measurements are approximate:
.5" x .75"