Leather Tartan Folded Oval Drop Earrings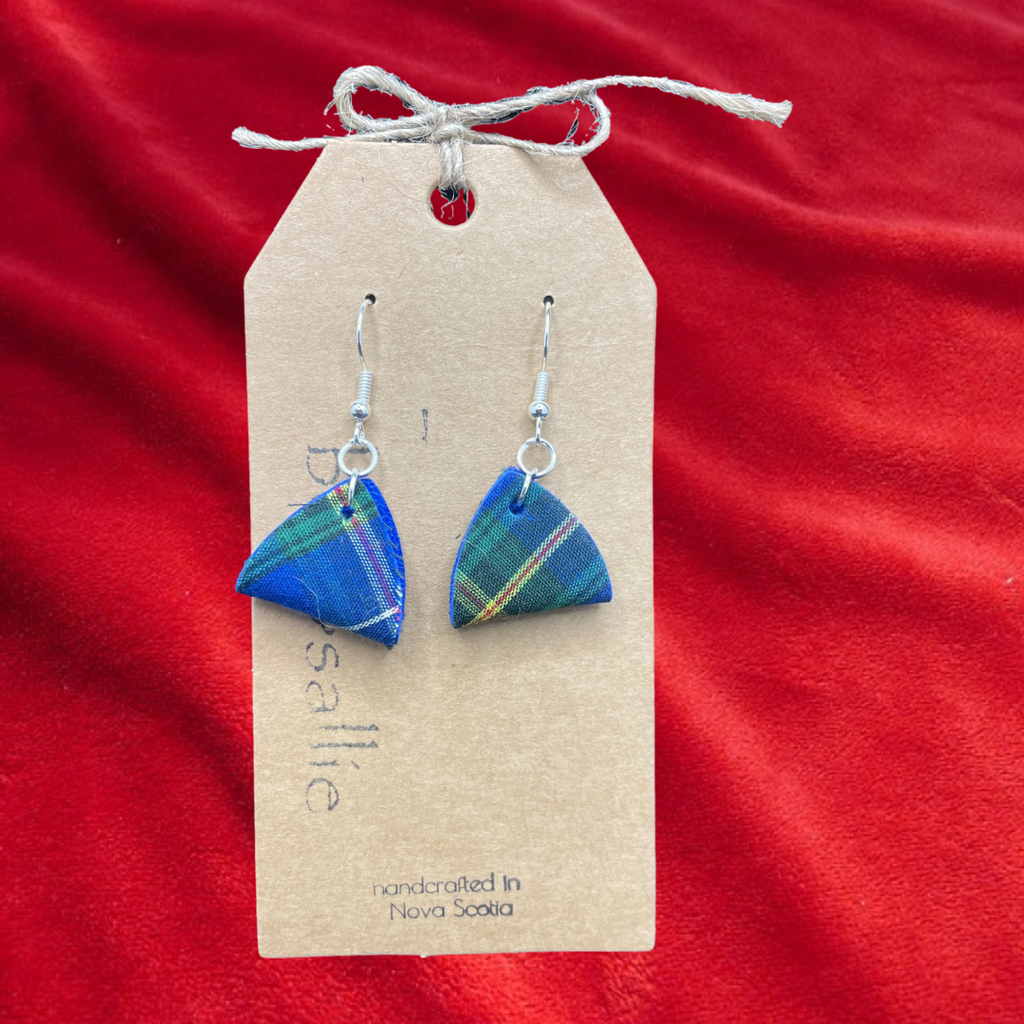 Leather Tartan Folded Oval Drop Earrings
Hooks and studs are made from stainless steel and are nickel free.
Put a unique spin on your wardrobe with our Leather Tartan Folded Oval Drop Earrings! Handcrafted right here in Nova Scotia, these earrings are not only hypoallergenic and cute, but they also show off your east coast pride. Delicately crafted using lightweight leather, the simple strip of leather is folded into an interesting shape that adds an elegant touch to any outfit.

Measurements are approximate:
.5" x .75"